Chart Your Own Path!
Understand digital shift and supercharge your marketing!
Digital Incubation Program with FORiT Digital
What is Digital Transformation (DX)?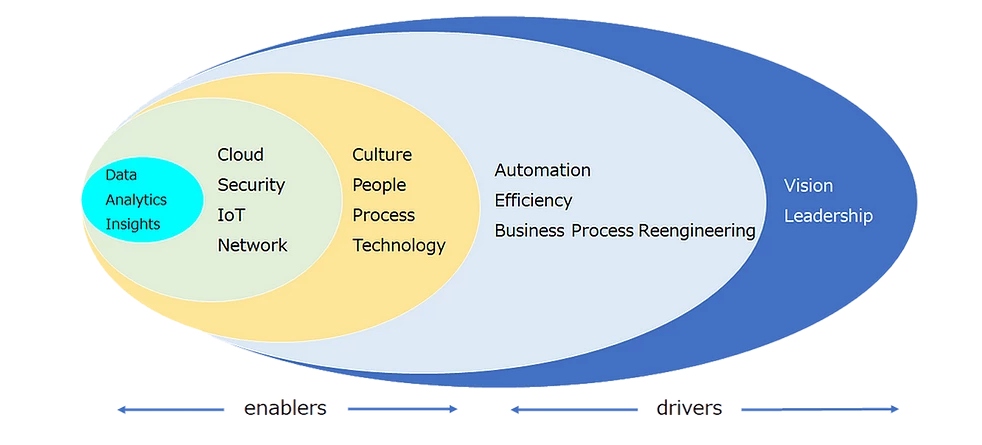 Digital Transformation
Digital Transformation (DX) is an overarching program to strengthen operational efficiency
and deliver better value to customers through technology integration and cultural changes within an organization.
Don't be overwhelmed! we're not giving you a heavy read here.
We are only discussing a smaller but vital component of the entire DX. ​
It is a necessary and pragmatic component that is somewhat often overlooked by organizations!
Let us share the rationale and
how we help organizations!